Polish League finals Mix by MoviePLK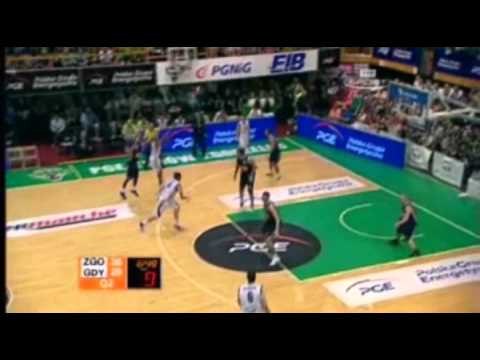 The season is over but over here at GoTorey.com I will have a lot more coming up this summer! Today I would love to share a mix that has been done by MoviePLK who is doing a great job on player mixes from the Polish Basketball League. You can see some of the most memorable plays of this year Finals!
I hope that all of you will enjoy this one and head to MoviePLK to check out more of his work!