Summer Workout Session
My summer workouts at 6am with Trainer Dave Vandiver Video Taped by Coach Tim Jenkins and Coach Tyrone Carver.
Polish League finals Mix by MoviePLK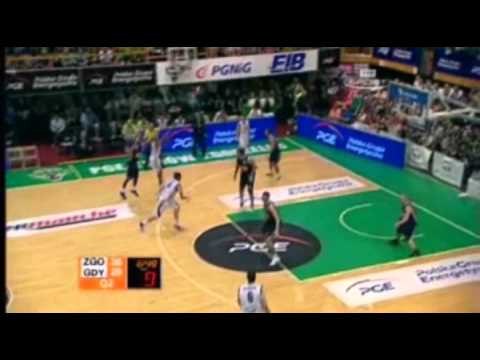 The season is over but over here at GoTorey.com I will have a lot more coming up this summer! Today I would love to share a mix that has been done by MoviePLK who is doing a great job on player mixes from the Polish Basketball League. You can see some of the most memorable plays of this year Finals!
I hope that all of you will enjoy this one and head to MoviePLK to check out more of his work!
New Video Highlight Section!
PGE Turow vs Zastal
Regular Season Game vs Zastal in Zielona Gora.  Here are some highlights from the game!
PGE Turow vs Anwil
Regular season game vs Anwil at Zgorzelec.  Here are some highlights from the game!  I will now be posting highlights of the games from the current season with Turow.  I hope you enjoy it and comment and leave feedback it is greatly appreciated!
PGE Turow vs NY Phantoms
Preseason tournament championship game vs NY Phantoms Braunschweig, Germany at Zgorzelec.
PGE Turow vs Bnei Hasharon
Preseason tournament in  Wloclawek, Poland against Bnei Hasharon Israeli Premier League team
PGE Turow vs Maccabi Tel-Aviv
Preseason Tournament in Wroclaw, Poland against Euroleague Elite Maccabi Tel-Aviv
Matrixx Magixx Clips 2009
Regular season derby game vs Eiffel Towers 2009
Holy Cross Crusader Clips 2005-2007
Various highlights from my Holy Cross College Experience!